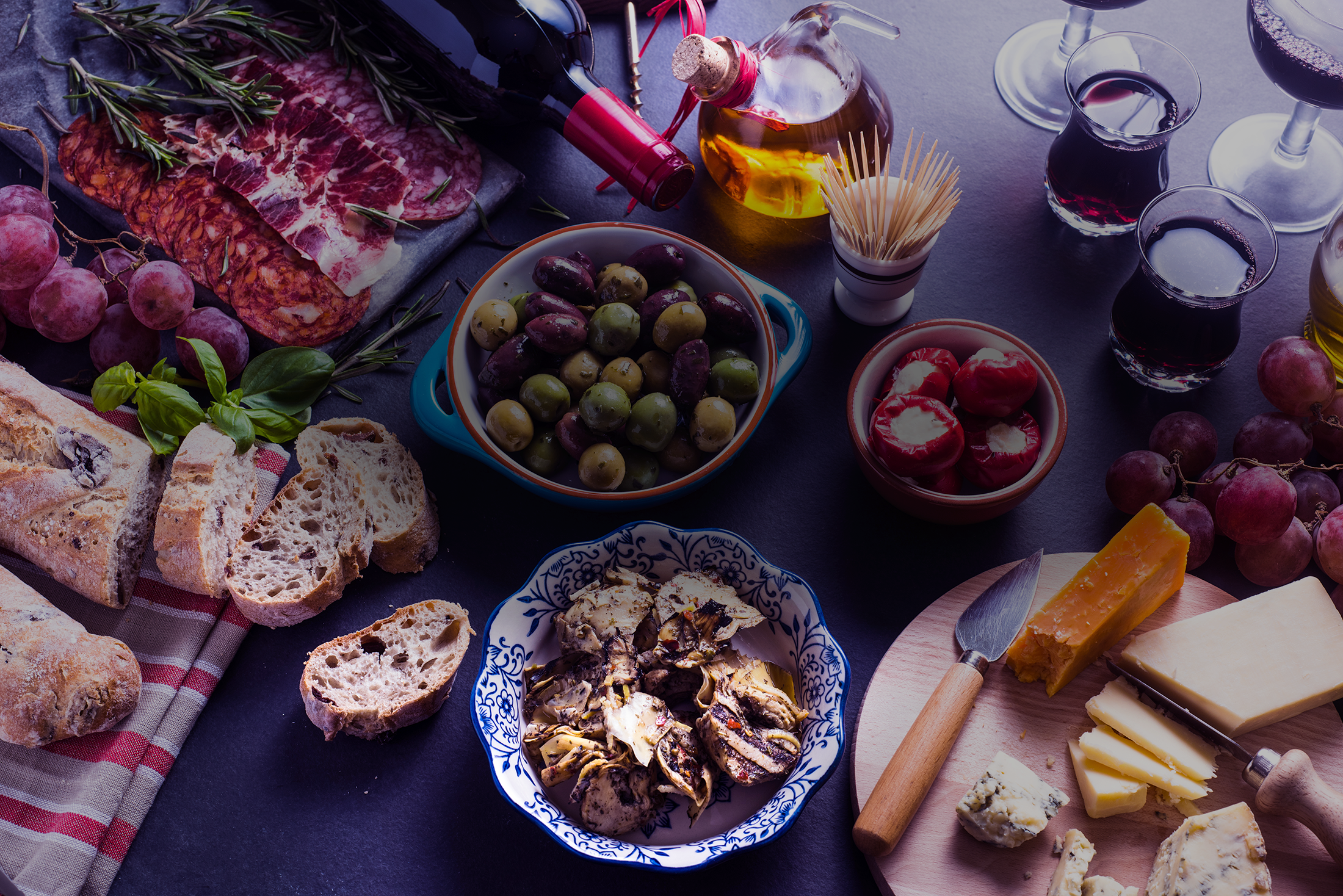 09 May

Calling Wine Lovers!

You all know us for our cocktails, but did you know that La Raza has some fantastic wines on offer too? After many wine tastings (all in the name of research) the team at La Raza have settled on a wine list with many unique wines.  Wine can be an intimidating world to navigate – but we have picked an accessible list, some great affordable wines by the glass and bottle, but also a range of rocking reserve wines too!  Reserve wine, simply put, means they are the winemaker's best wines, and they have often been aged for longer to maximise taste.

To celebrate the launch of the new list at  La Raza we are beginning a series of wine evenings where we are also introducing a selection of sharing platters perfect for nibbling alongside the wine. The full tapas menu will also be on offer, as of course will our award-winning cocktails and craft beers for any non-wine drinkers in the party.

"We want to allow customers who are keen on wine to be able to sample some exceptional wines at a great price, along with our platters or tapas dishes. We intend to vary the reserve part of the list fairly regularly using wines from various suppliers."

Here's a taster of some of our favourites from the reserve wines on offer for starters:

Whites:

Chardonnay Russian River, Ramey 2013 California £47
Corton- Charlemagne Remi Rolin 2013 Grand Cru, Burgundy £47

Reds:

Gevrey Chambertin, Maume 2013, Burgundy £48
Chateau Betailly Paulliac 2007, Bordeaux £50

Book yourself a treat – perfect for a Friday night of food, wine and good conversation. For table reservations call 01223 464550.